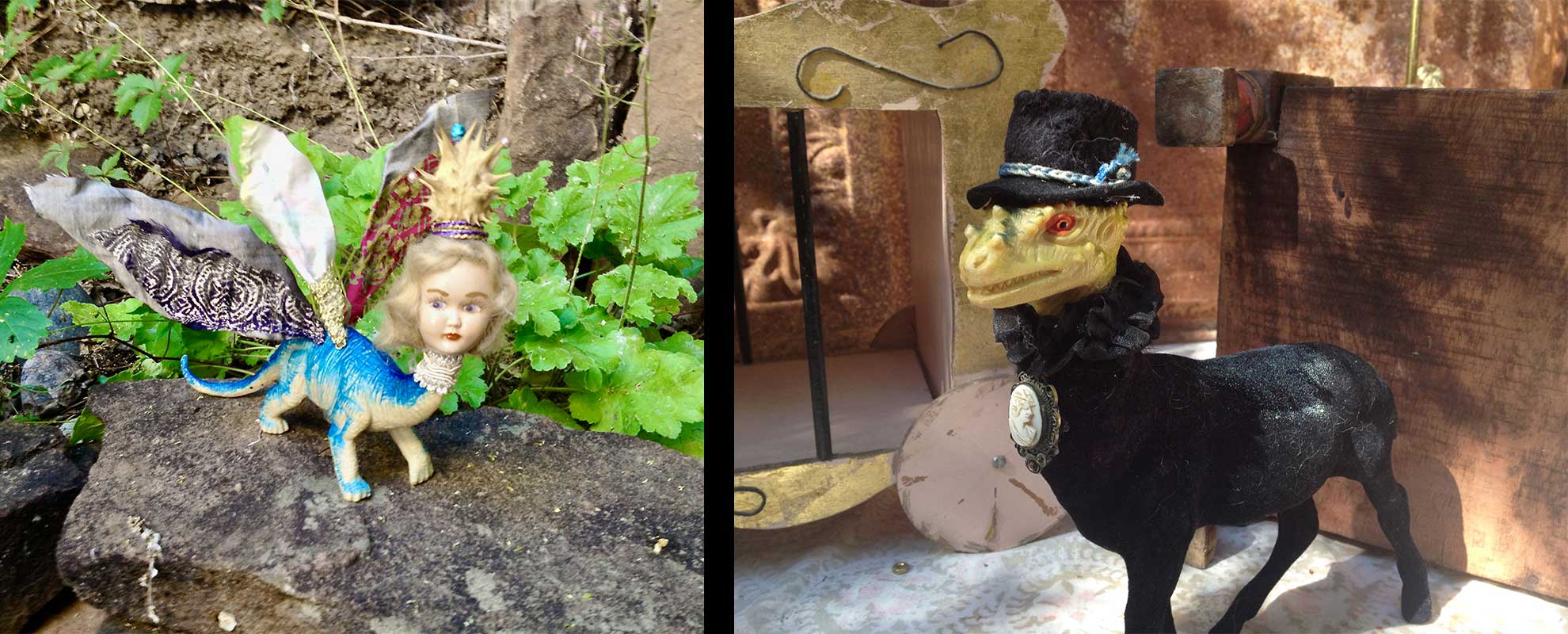 Morphodonia Species
Hybrids
The trans species breakthrough defining the realm of Morphodonia has resulted in a variety of hybrids with specialized features and genetic modifications that maximize their particular
oddities.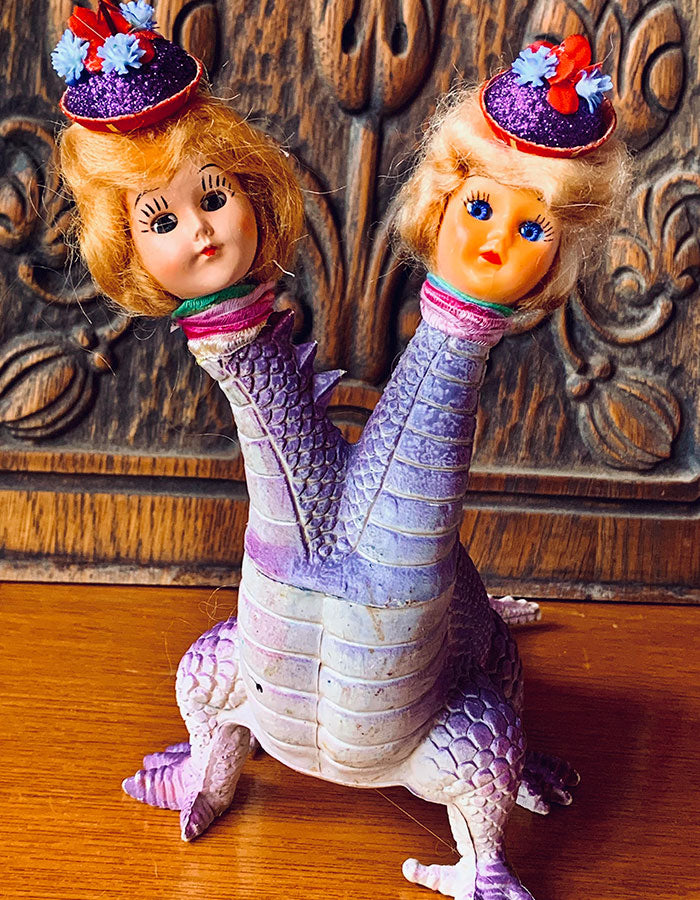 Hybrid Attributes
There is nothing typical about hybrids. They may have:
Insect bodies
Multiple Heads
Other Attributes Common to the Other Species of Morphodonia
Hybrid Particulars
Neurodivergent Thinkers
Associative Identity Order
Hybrids are loved and respected for their unique perspectives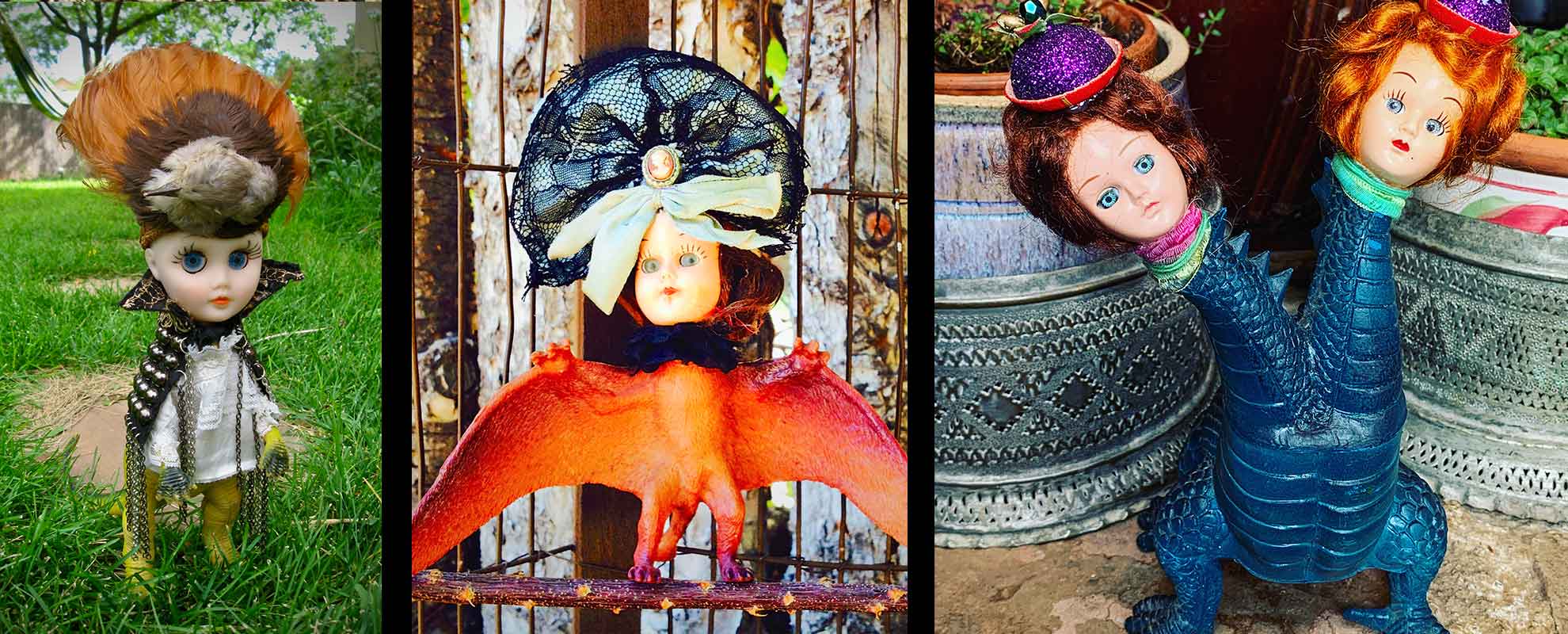 No two hybrids are alike, each has a unique physical and mental characteristics.
Hybrids are known to flex many different identities.
Hybrids are neurodivergent thinkers and offer the other species a truly original perspective.
The Hybrids species are so unique they are hard to pin down.
Yes?
If you answered yes to the above questions you may have an affinity with the Hybrid species of Morphodonia.